Welcome to Work of an Angel
The Homepage of Karen Eva Silberstein
Gentle, powerful, focused facilitation
for those who desire to move through their life challenges and enter a place of profound personal growth and blessings.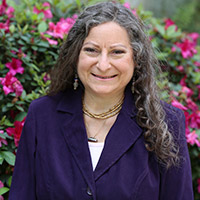 You are looking for my work if –
You desire to break free of old patterns
that keep you from moving forward with power, grace, integrity, personal autonomy, and connection with God.
You feel you are caught in a prison of comparing yourself to others
rather than owning, evolving, and accepting your own experience.
You are uncomfortably drawn into the energies and moods of others
and are seeking to regain your boundaries.
You don't feel well in general
and can't figure out why.
You are caught up in goal orientation and missing the experience at hand.
In other words, you are living in the frantic, mental world of hopes, dreams, wishes and expectations and missing the richness of the moment, in connection with Divinity.
You have been suffering
from a physical condition that seems to be unresponsive to both conventional and alternative approaches and would like to try something powerfully different.
You have been traumatized
and not been able to recover.
You are trying to find your own balance and role
in a crazy world.
What my clients are saying
I would like to express how much I appreciate you working with me. When I wake up and start my day, I note the difference in the way I feel, the way I hold myself, the words I speak, and my thought patterns. Every day is a new beginning and the growth happens moment by moment. I feel a brightness around me that words cannot express. You truly do the work of an angel.
My husband and I were at our wits end with our very sleep deprived, angry, temperamental one year old son. We were so grateful to have found Karen when we did. In just a few sessions he went from screaming throughout the day and night to being a happy and gentle little boy. The work she does is invaluable.
I would like to express my appreciation for the wonderful and spiritual work that Karen and I have done together. I have never encountered such powerful, caring and thorough healing. Karen has brought me to incredible depths of healing that I never dreamed of. I cannot thank her enough.
Uncovering the Soul – Core Training for Your Energy Field
Core training for the energy field provides a solid, stable base of power and strength for your energy body, akin to what exercise-based core training does for the physical body. This foundation promotes a natural, grounded place from which we can support ourselves and others with grace, confidence and objective clarity.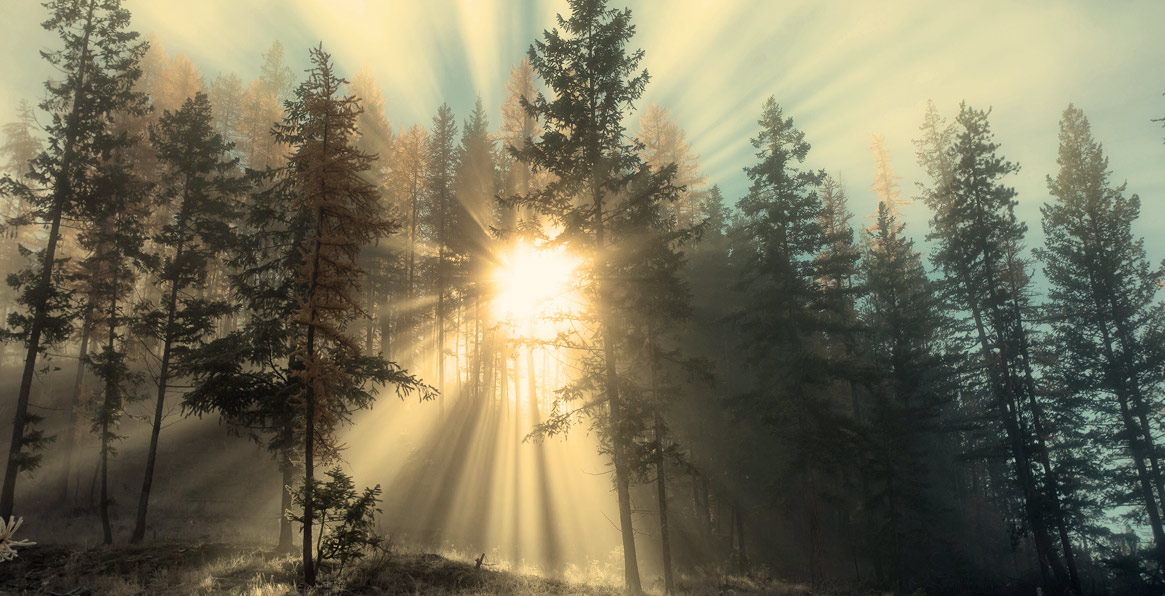 Energy Work
Many times, when it is very difficult to get a physical healing, even with excellent care, the release of the underlying energy blockages allows the necessary breakthrough.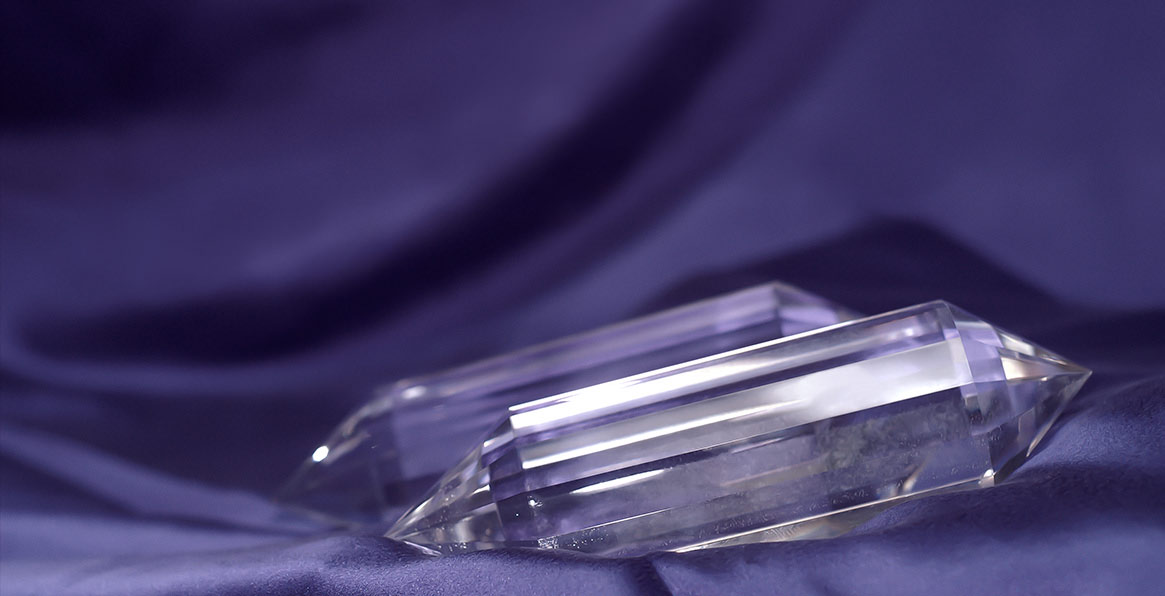 Tachyon Tools
I use the world's topmost energy tools to support my work. These tools are antenna for beyond-light-speed Tachyon energy and can never create any harmful side effects.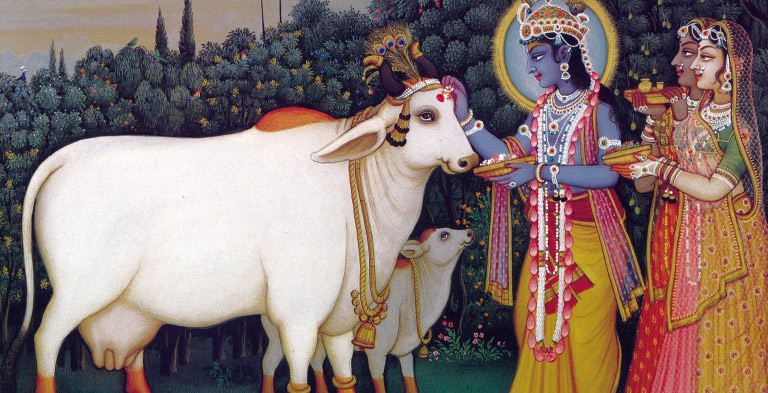 Spiritual Wisdom
There is a land free of envy, where all the inhabitants are well wishers and take joy in seeing each other relate in love to the Supreme Person, Krishna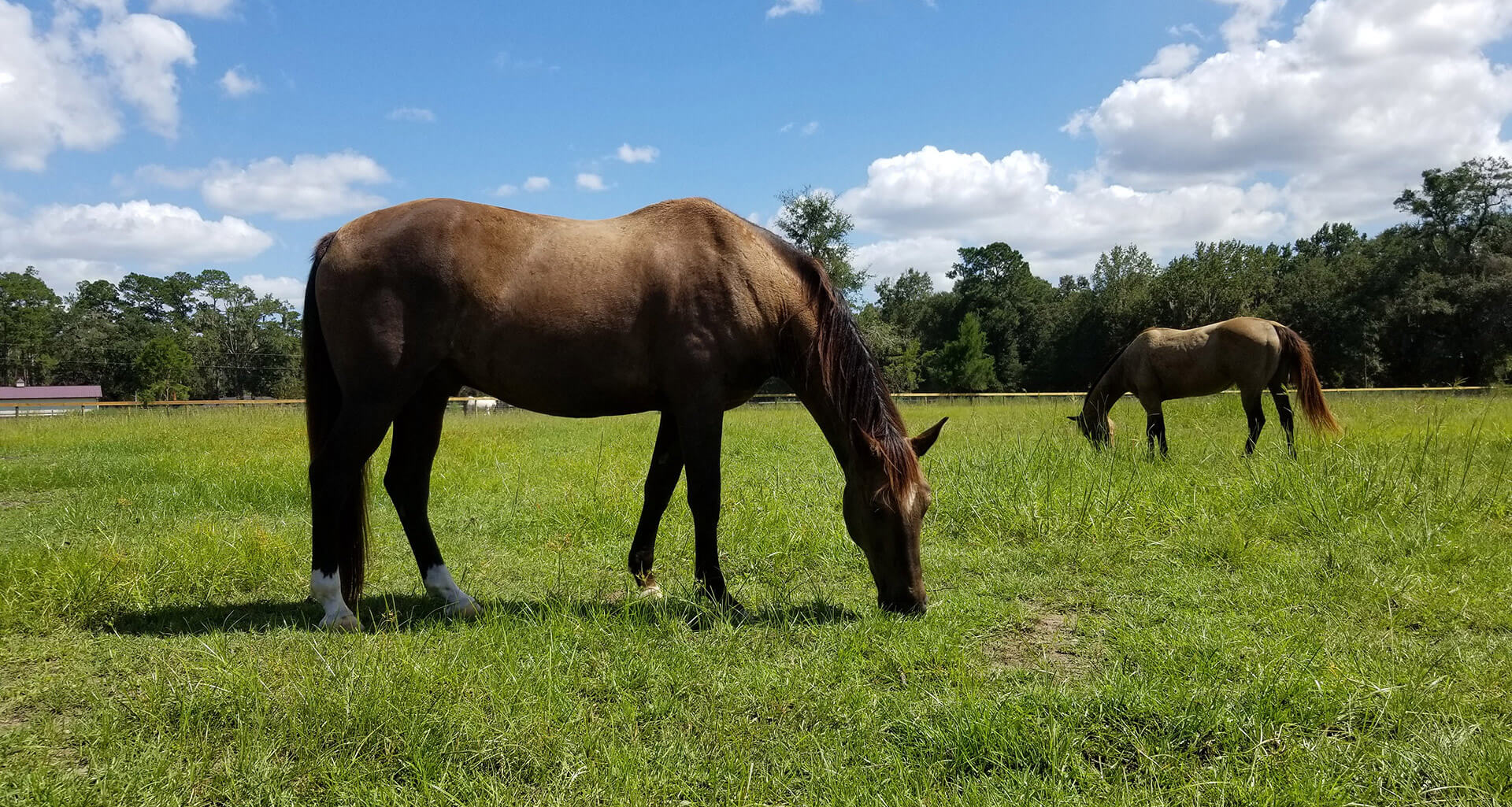 Animal Communication and Healing
Respectful, advanced animal communication and energy healing for horses, pets, and farm animals, in person or remotely.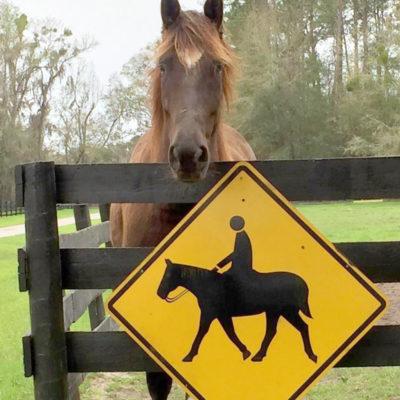 I got my buckskin mare, Sharanagati, August 1, 2015, on a trade. Shara was 10 when I got her, and I was her 9th owner. Needless to say, she'd been through a lot, and it was my calling to her to bring her back into her body and invite her to be an active participant in...
read more